Father's Day is only a couple of weeks away which means, if you haven't already, it's time to get your thinking caps on. Buying a gift for Dad is a notoriously difficult task, so we're here to save you a headache and give you a few great ideas, whatever type of Dad you have.
The Techy Dad
Techy Dads are cool because they're into all the latest gadgets but that does mean that cost can be a bit of a problem.
Rather than a gadget, consider a backpack that will fit and protect all of his tech equipment. This Cityvibe backpack from Samsonitelooks great, it's expandable – which means extra room – and well padded.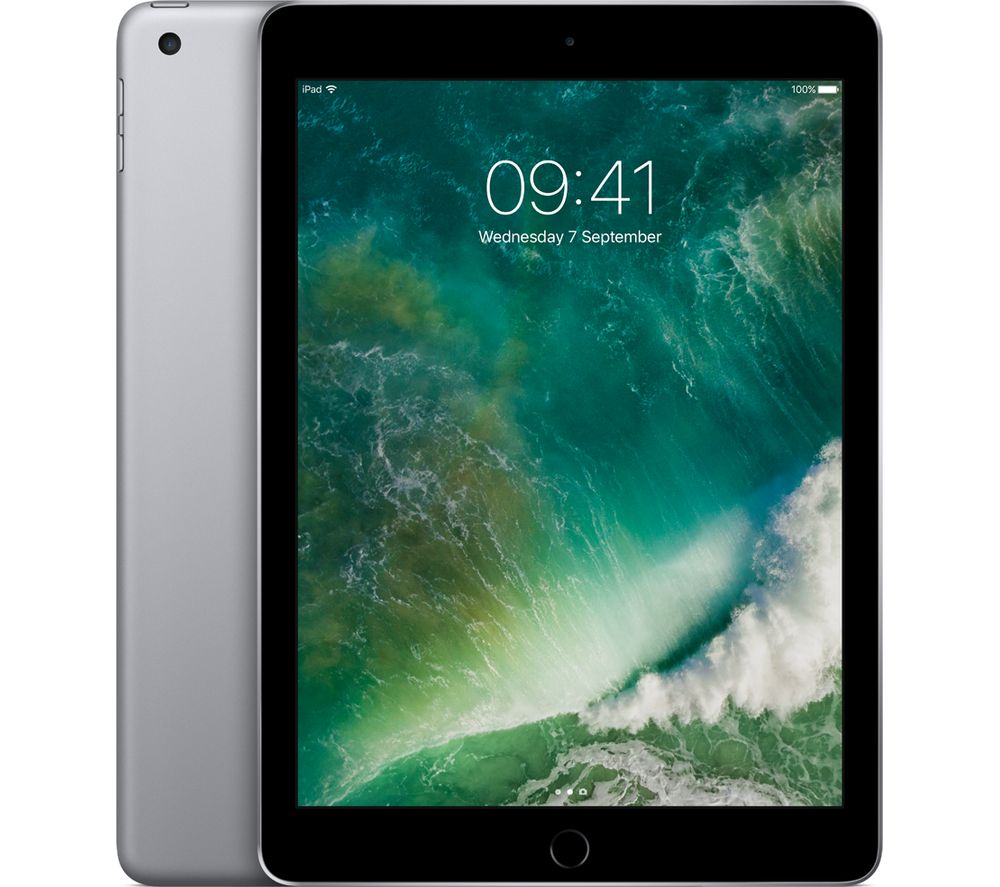 If you've got a few siblings and feel like clubbing together for a more expensive gift then the new Apple iPad is the best tablet of the moment, according to techradar. You can get it from Curry's right now from £339.
The Well Groomed Dad
This Classic Gentleman's Shaving Kit from The Personal Barber on Not on the High Street, really looks the part. Not only does it look great though, it's got everything your Dad will need for a smooth, clean shave. It's really affordable too, coming in at only £34.99.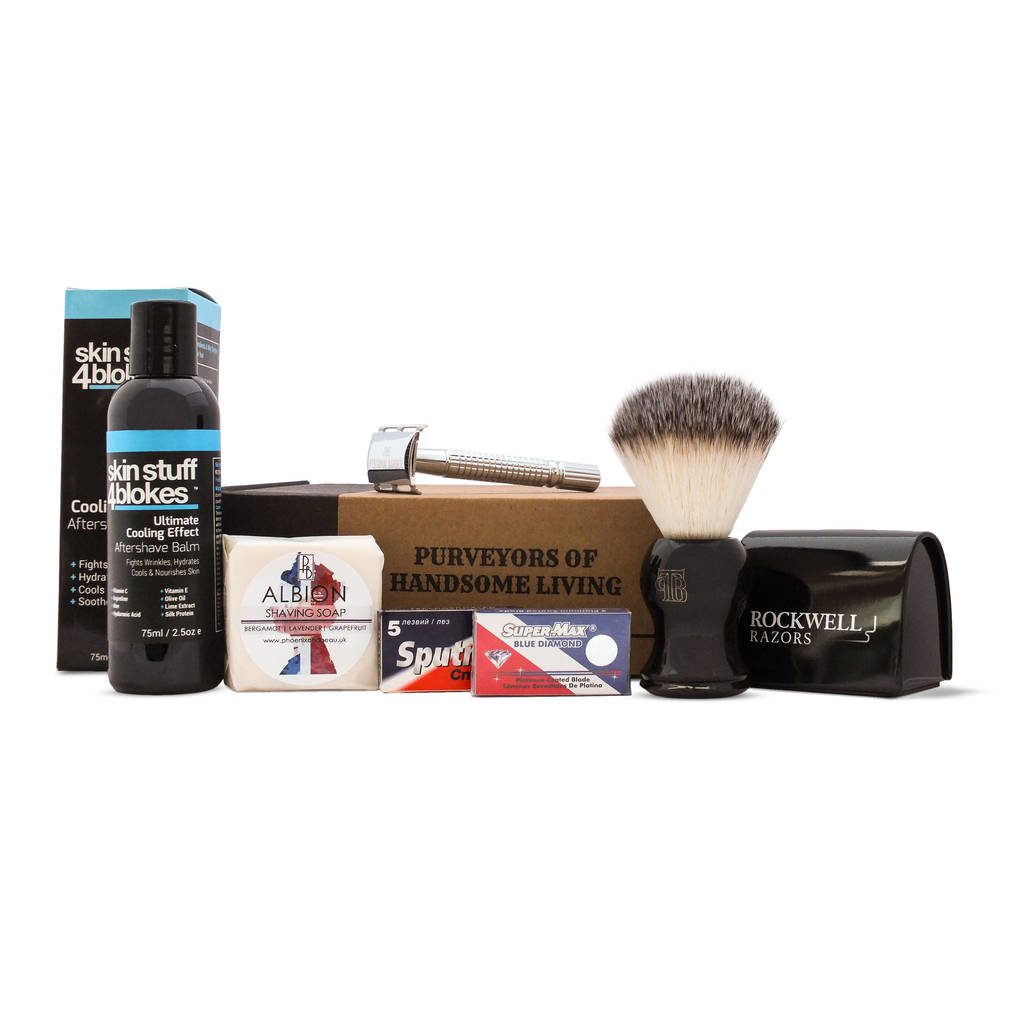 Alternatively, they also offer the Premium Men's Shaving Kit. This is slightly more expensive, at £45, but has a selection of modern products in with the classics.
The Gamer Dad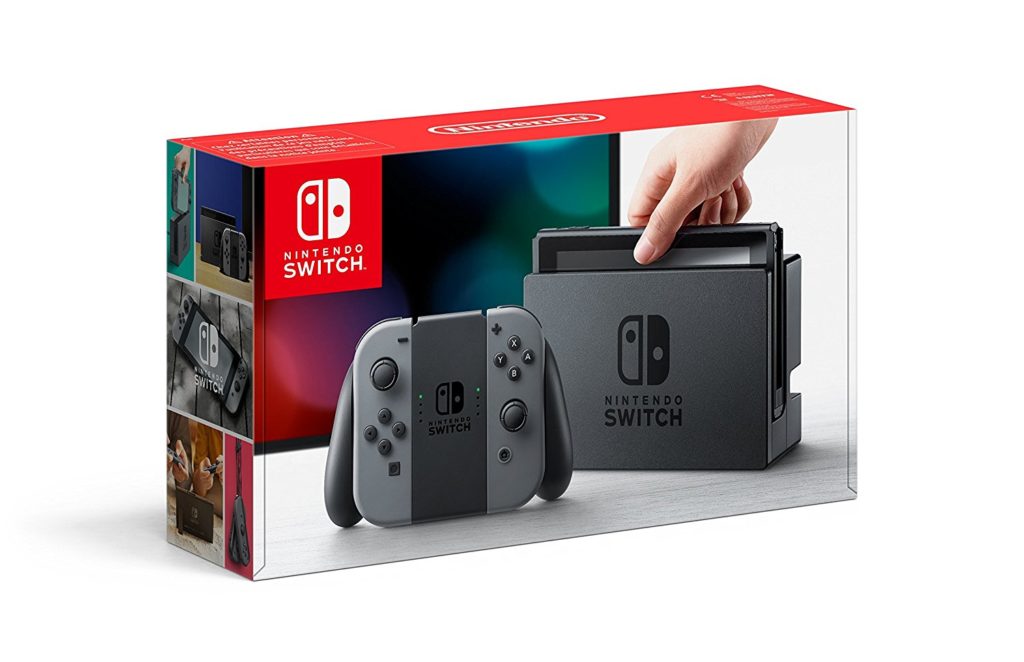 Want to get him something he'll love but that the whole family can use as well? The Nintendo Switch is one of the newest consoles on the market and it's very unusual. Far away from the traditional console, the Switch can be played through a TV, as a handheld console or in multiplayer with other owners too. Available for around £279.99 (it depends where you shop), you've probably noticed they're pretty difficult to get hold of at the moment. However, we've had a quick look and there are plenty available right now on Amazon.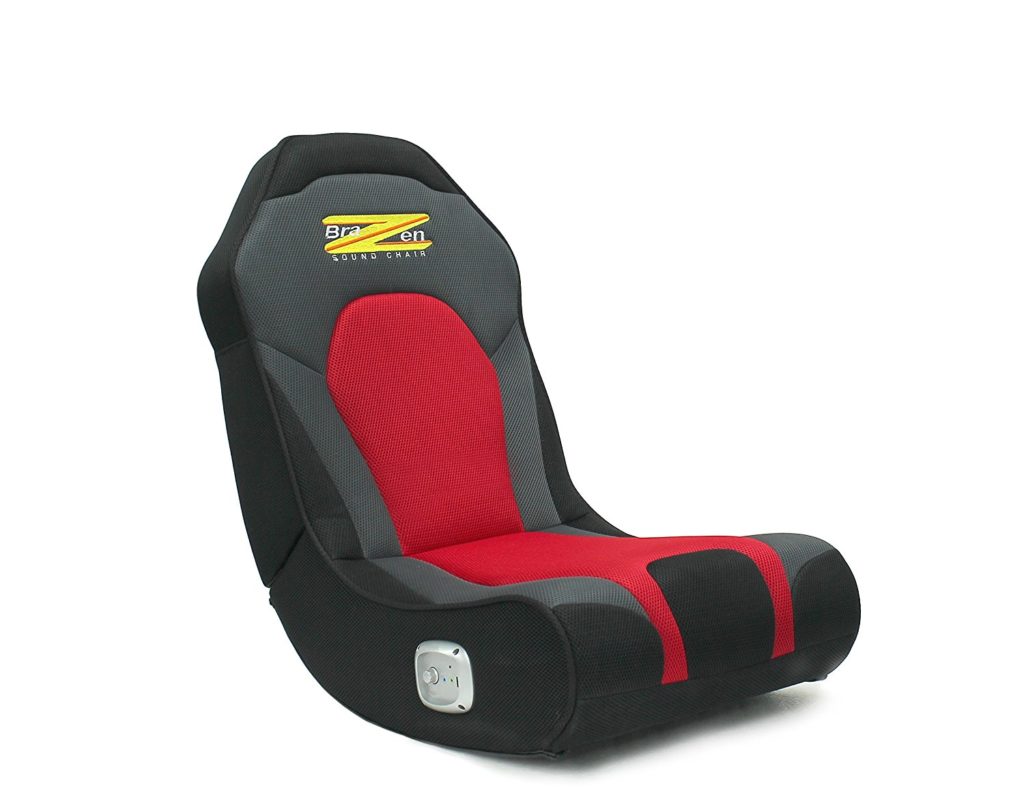 For something more affordable, perhaps a gaming chair? This one from Boys Stuff is available for £64.95, is mains powered and features a pretty good surround sound system. Give him a comfortable way to game with this cool floor rocker.
The Sci-Fi Dad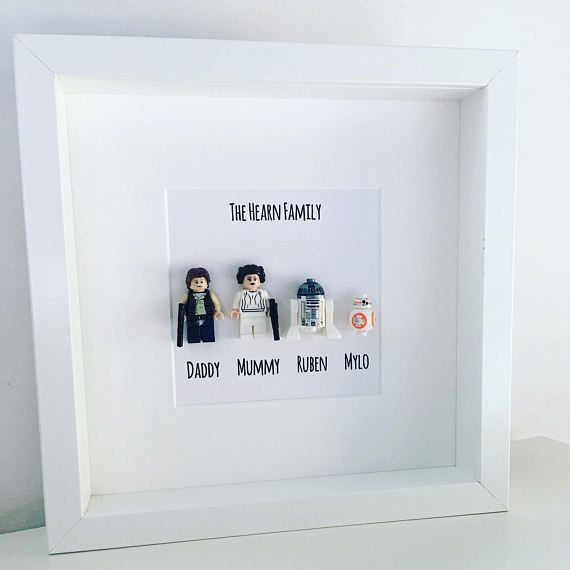 There probably isn't a Father in the world that hasn't seen the Star Wars movies at least a dozen times. When the latest one came out he's guaranteed to have been just as, if not more, excited than you. In fact, he may have even hidden his enthusiasm and used taking you to the cinema as an excuse to see the movie himself. Whatever the scenario, you've foiled the plan, and what better way to let him know than with this Lego family portrait from Etsy. You can choose any figures you like so whether he's always wanted to be Obi-Wan Kenobi or Darth Vader, you can make his dream a reality. Available from £35.00.
The Cave Dad
If your Dad loves his man-time and spending time with the lads, why not get him the ultimate gift? A man cave is the perfect place for any Dad to relax with a cold beer in front of the football and a garden shed with all the accessories is the perfect gift to make this happen.
Give your Dad the gift of his very own man cave. Sheds don't have to be expensive, you'll find plenty of affordable options at local garden centres and DIY stores like B&Q. Don't forget though, you'll also need a good base and the most affordable and durable option is certainly plastic shed base panels.
The Foodie Dad
If your Dad loves nothing more than cooking up a treat in the kitchen then he'll love a subscription to one of The Spicery's 3, 6 or 12 month subscriptions. With this, your whole family can discover new, amazing flavours from around the world. Why not throw in some traditional curry dishes too, like these from The Asian Cookshop.