As I'm sure you know by now, it's National BBQ Week – it's all anyone's been going on about. Everyone loves a barbecue, there's no denying that. But not everyone wants to be the king of the grill. If you're one of those people who doesn't mind barbecuing a couple of times a year for your family but other than that you'd choose the oven all the way, then an all singing all dancing barbecue probably isn't for you. After all, why spend money on something you're not going to use?
In our last post, we explained how it's possible to barbecue on a budget. Well, here we're going to show you some of the cheapest barbecues available – so cheap, it really doesn't matter if it only sees you through a couple of summers.
Wilko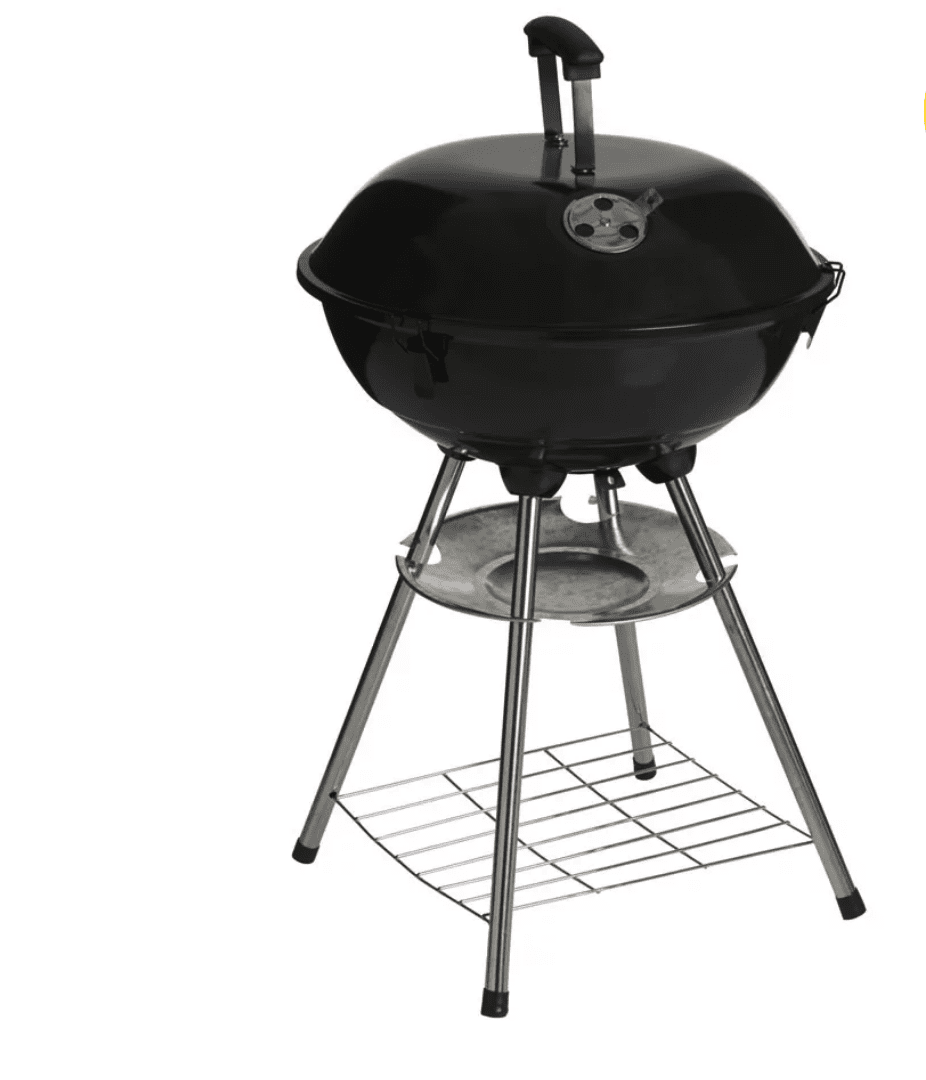 Wilko's £15 Kettle Charcoal BBQ is currently out of stock online but is available in stores. Reduced from £30 to £15 it's a fairly substantial barbecue for the price and will get you cooking outside in no time. For the price, it's a decent sized grill too. At 44cm you'll certainly get a few burgers and sausages sizzling away at once and it's easy enough to keep the heat in with a handy lid. Although this is an absolute bargain, Wilko do actually have a cheaper option too…
Slightly smaller than the Kettle BBQ with a 33cm cooking area, this Round Charcoal BBQ is only £10! This barbecue is an open grill so there's no lid to keep the heat in. However, for £10, if you're only going to use it a couple of times a year, it really doesn't get much better.
B&Q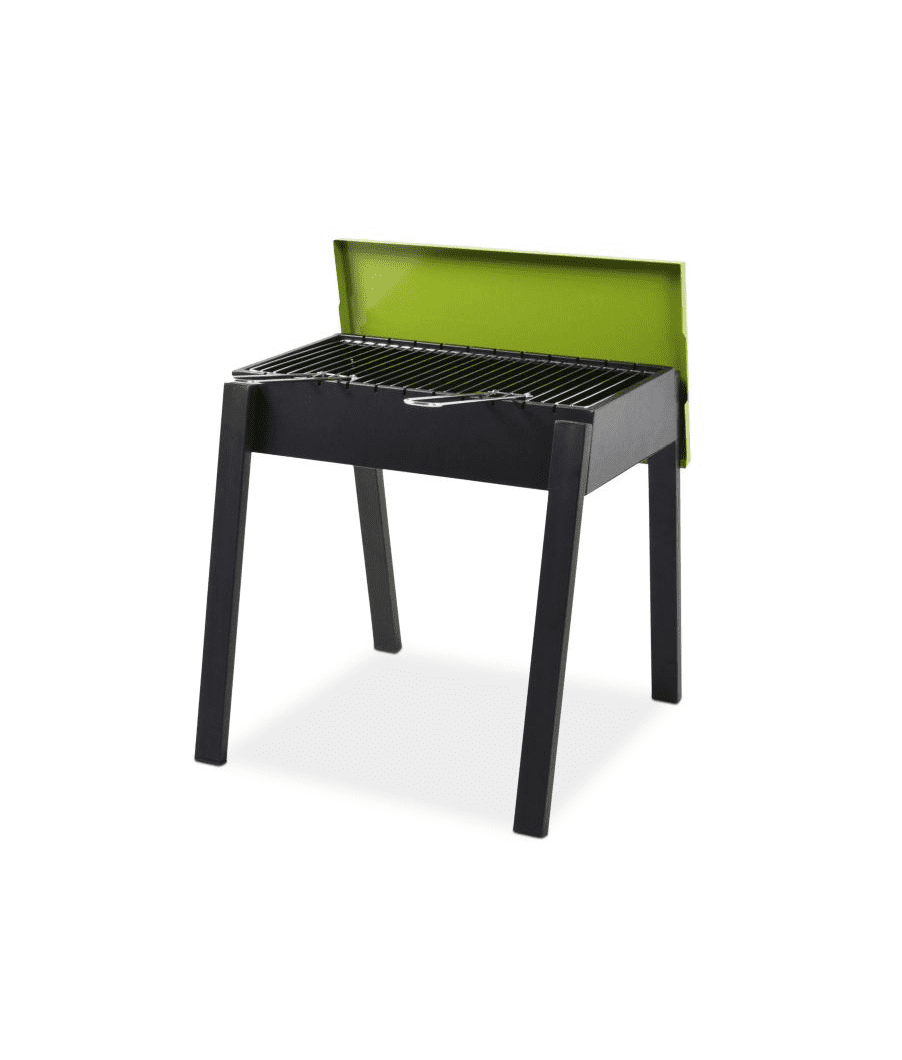 The Kembla Charcoal Barbecue from B&Q is available for just £20. This grill certainly looks a little more substantial than many of the kettle barbecues and the rectangular cooking area means you can cook more food at once – perfect for the larger family. Don't take my word for it though, the reviews speak for themselves:
"For the £20 price tag this is a stylish and rock solid little barbecue… catered easily for our family of 2 adults, a mid-teen, a 9 and 7 year old. 10 sausages, 2 chicken breasts, 2 burgers and 3 small steaks fitted the grill spaced nicely even leaving some spare space for moving things around."
B&M
If you're heading off camping or for an evening at the beach then this beautiful portable Bistro BBQ from B&M is an absolute bargain. At just £14.99, it's much smaller in height than the other barbecues we've shown, making it perfect for easy transportation – don't worry, this doesn't mean the cooking area is any smaller though. They're in stock at most B&M stores now so head over and have a look.
This one is the most expensive on our list but it's also our only electric barbecue that falls into our price range. Reduced from £79.99 to just £39.99, this Tower Indoor & Outdoor Electric BBQ Grill is available now from B&M. However, please note this is a sale price which means it could go up again at any time. This barbecue is sturdy, spacious and also features non-stick grill plates which is a god-send when it comes to cleaning up. It features an adjustable thermostat which allows more precise grilling and with it being electric, it's smoke-free too. If you're interested in this particular barbecue, don't hang around because it might not be so cheap for long.