It's early January and the winter season has very much made itself at home, but that doesn't mean you should be stuck in yours as now's the time to really get your act together to protect your garden.
If you've not prepared for winter up until now, then you may just be lucky enough to have got away with it – after all, all Brits know that up until January the temperature is still positively mild.
To protect your garden from the freezing temperature, strong winds and heavy rain though, you really need to be proactive.
Flowers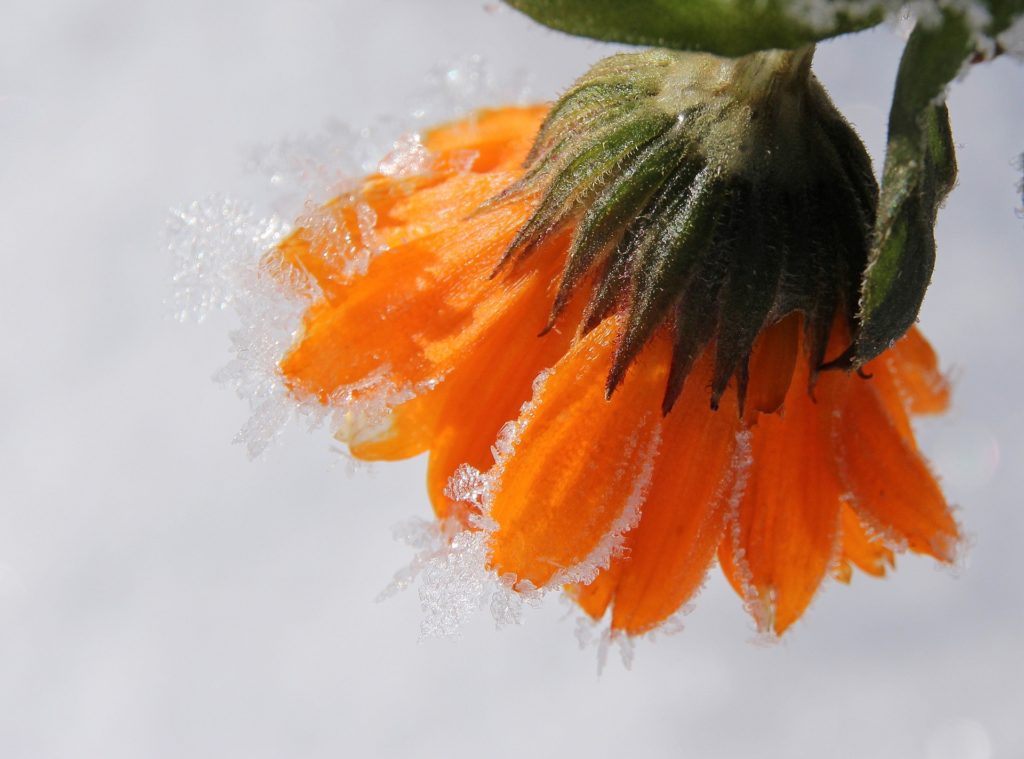 Mulching is an essential step in the protection of all your garden plants. It involved laying a loose covering over the soil. This helps to enhance the quality of the soil throughout the winter months but also protects plant roots from cold temperatures. Mulches can include bark, crushed shells, decaying leaves and numerous other materials, but you can find everything you need to know here on the RHS website.
Avoiding frost damage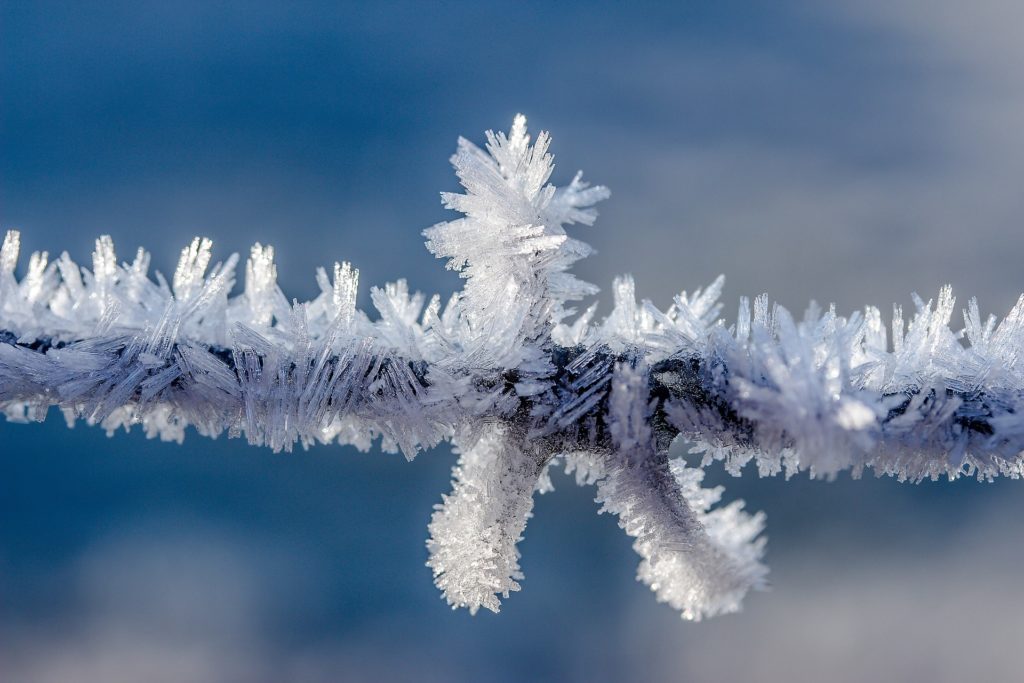 Frost is renowned for striking at the most unpredictable times and causing irreparable damage when it does, which is why it's arguably the number one annoyance for all garden owners. However, as it's not something that can be avoided, preventing it from causing damage, or at least minimising the damage, when it does arrive is key. Garden pots and tubs can be covered with bubble wrap or fleece to keep them insulated. You should also raise patio pots from the ground using any kind of support (pot feet or bricks work well) so that they're never left standing in frozen water – this prevents damage to the roots. You can find out more about winter pot protection in this great article from Backyard Boss.
Adding colour
The psychology of colour is an interesting one and it's been proven that certain colours really do make us happy. As winter is a season renowned with being a little drab and grey, it's really to let motivation slide and really feel the winter blues. To avoid this, consider adding colour to your garden in other ways, paint your fence a bright colour or add brightly coloured accessories. Alternatively, try a company like Artificial Plants and Trees who specialise in hardy artificial plants suitable for outdoor use and are guaranteed to be able to bring a bit of colour back into your garden.