Although the weather's still fairly decent, as far as the Great British summer goes, we have had a few cooler days. As these colder days start to overtake the sunny ones over the next month or so, our minds start to wonder towards winter. Log fires, cosy blankets and knitted jumpers are all keen favourites. In this post, we're going to entice your wintery senses with some of this year's most popular interior winter trends.
Grey
Grey, as an interior colour, has boomed in popularity over the last few years. This year, it's one of winter's key trends, considered this year's neutral colours. The shade is completely up to you, although darker shades tend to be much warmer during the winter. Our personal favourite is John Lewis' smoky shade "Dash of Soot", but you could opt for a lighter hue and accessorise with cushions and throws like these from Next.
In the bedroom, consider investing in some luxurious bed linen, like this Fable set available at house of Fraser. For the baby's nursery, take a look at this post from Project Nursery for some grey-spiration – the pictures are just perfect.
Midnight blue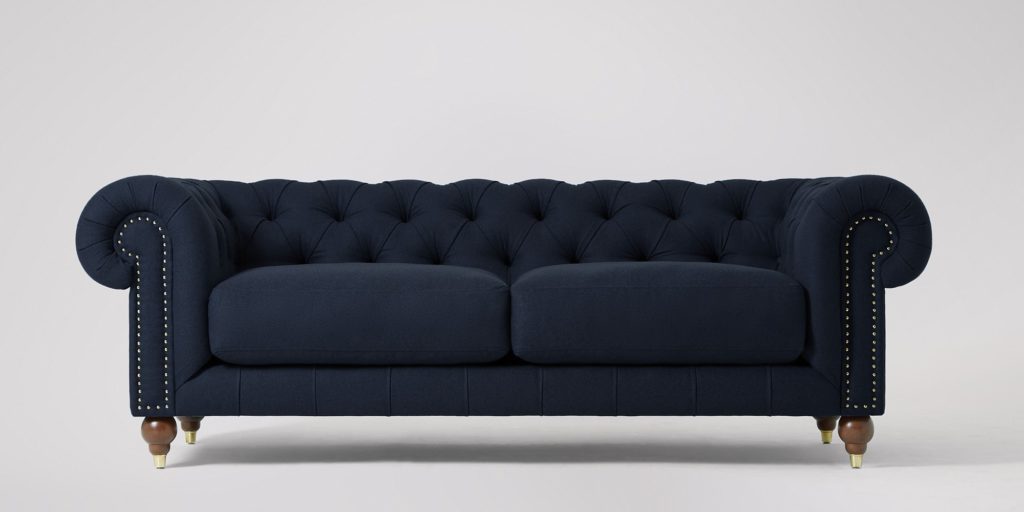 If you're a lover of richer colours then a neutral grey probably won't float your boat. However, we do have another trend just as beautiful for you. Midnight blue, indigo and other similar hues are also set to be extremely popular in the Autumn/Winter season. Take a look at this gorgeous Winston sofa from Swoon Editions. Imagine that warming up your living room on a cold winter evening.
Chunky knits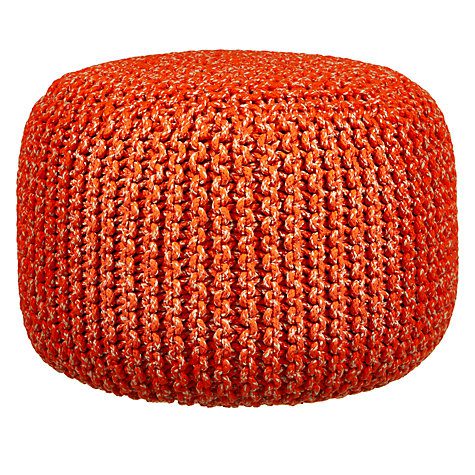 Chunky knits are a winter staple for everyone! Whether it's a jumper, cardigan or bed socks, they feature throughout our lives during the coldest seasons. However, they're now one of the biggest trends in the home too. Cable knit pouffes are a huge thing now, take a look at this one from John Lewis, available in chilli red, cobalt blue or steel grey. Alternatively, all shapes, colours and sizes are available from Home Scapes. For snuggling up on the sofa, a this Catherine Lansfied chunky knit throw, available in a variety of colours is perfect.
Explorer vintage
Inspiration is being taken from historical explorers for interiors this season. Papers, vintage globes, worn suitcases, plant drawings and butterflies all feature in popular ranges available. Stanfords is the perfect place to find all map and travel related artefacts at an affordable price. However, it's always worth checking out a true vintage shop like After Noah too.
Plush comfort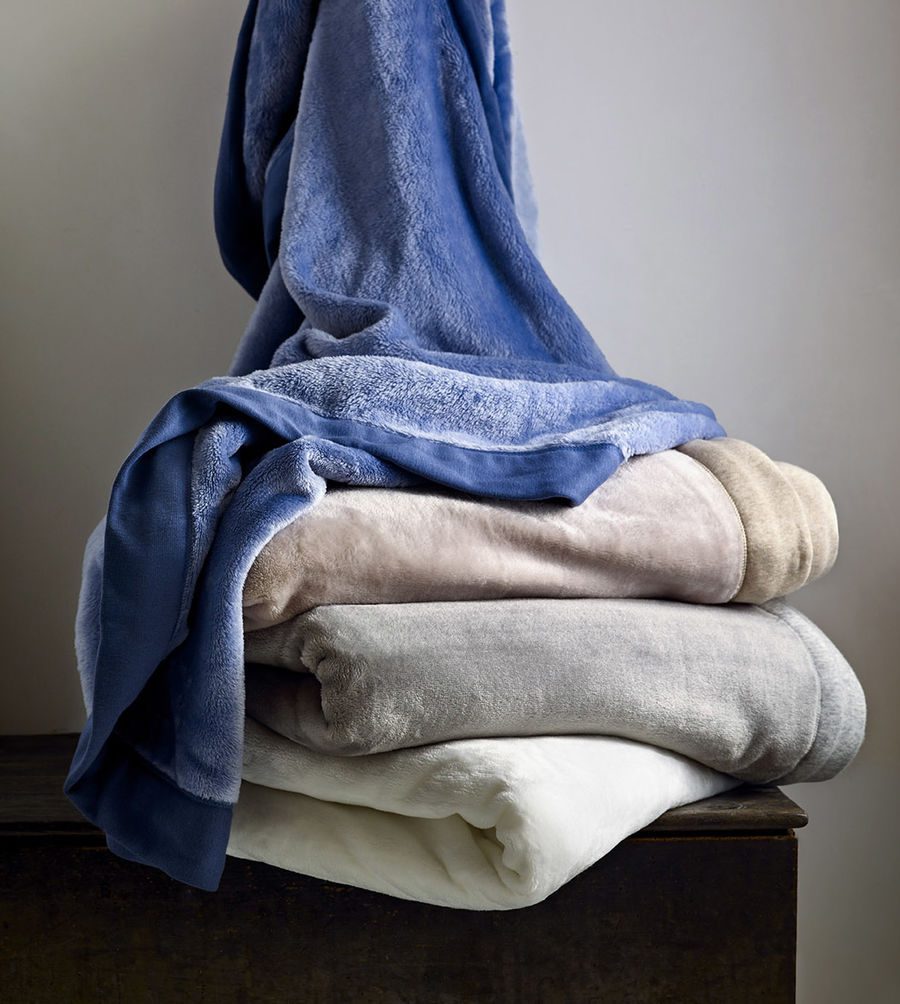 When looking for new accessories for your home, there's a definite air of luxury in the air this year. Velvet and other plush fabrics like sheepskin are extremely popular and seemingly soft, strokable textures are just as important as warmth. Oka's faux fur throws and Cream Cornwall's velvet cushions are perfect examples. Our favourite though, comes from sheepskin and snuggly boot specialists, Ugg. The company have recently released a beautiful homeware range including quilts, pillows, cushions, throws and luxurious rugs.