If you are one of the 1.5 million homes in the UK which rely on heating oil, you'll understand the struggle of maintaining a gorgeous garden with an unsightly lump of plastic ruining the view.  We've put together some ideas for disguising an oil tank, giving you back the scenic garden of your dreams, without compromise. These tips will also be useful if you wish to disguise bins, recycling, or any other element of your garden you deem unattractive.
A heating oil tank can vary in size, typically ranging from a capacity of 1,000 – 5,500 litres but they are generally large enough to become quite an eyesore. Heating oil is supplied by large oil tankers and delivered directly to the tank which is usually situated in the garden. Therefore, it's important that the tank is easily accessible for your heating oil supplier who will require access to your garden and the tank itself. Thankfully, there are some simple ways to disguise your oil tank without compromising on accessibility.
DEFENSIVE YET DELIGHTFUL PLANTING
Let your green fingers do the work here and create a beautiful disguise for the tank which just looks like part of the garden! Plants can also double up as a defence to deter or even catch heating oil thieves, which can be an issue in rural England particularly. Prickly plants such as holly, bramble and roses can be dressed around the tank which please the eye more so than the plain green plastic tub. The prickly parts will also make potential thieves think twice before coming near to siphon off your oil. Remember to ensure your heating oil supplier is able to access the opening though!
FORGET WITH FENCING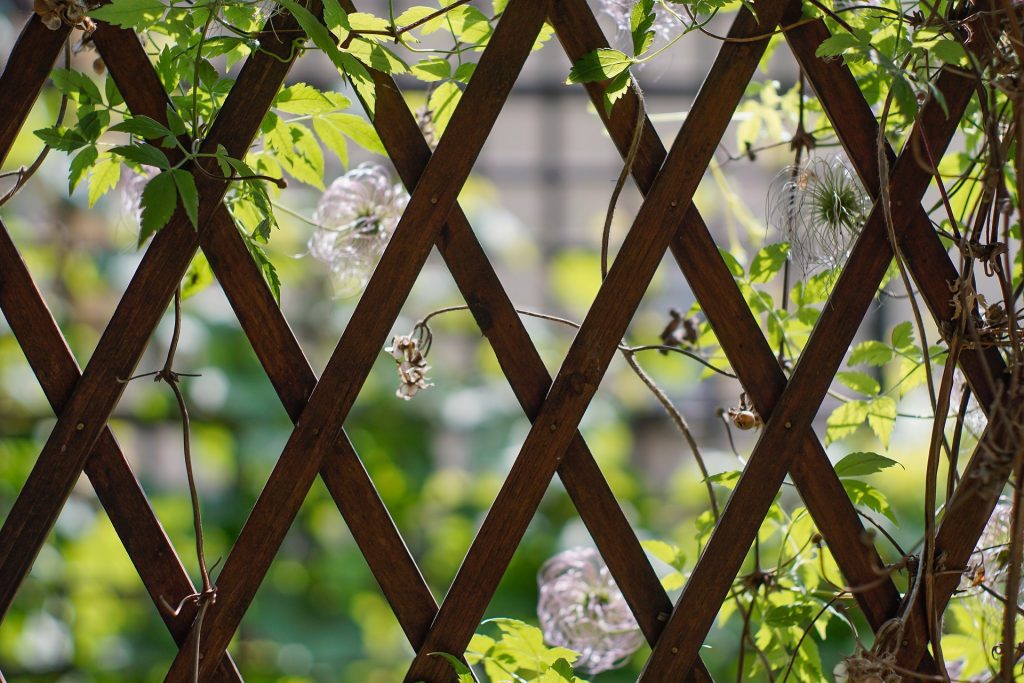 Fencing off your heating oil tank is a great way of ensuring it is fully concealed. Much like a bin store, fencing can create a tidy yet functional space for your tank, giving your garden space the zen it requires. So forget the tank and get fencing! You can choose from a range of fencing panels, including durable tongue and groove boards which will cover the tank entirely, wicker screen which provide cost-effective coverage, or trellis which gives you the additional benefit of adding foliage. Whatever you choose, don't forget to ensure your oil supplier can still reach the opening valve!
HIDE IT WITH A HEDGE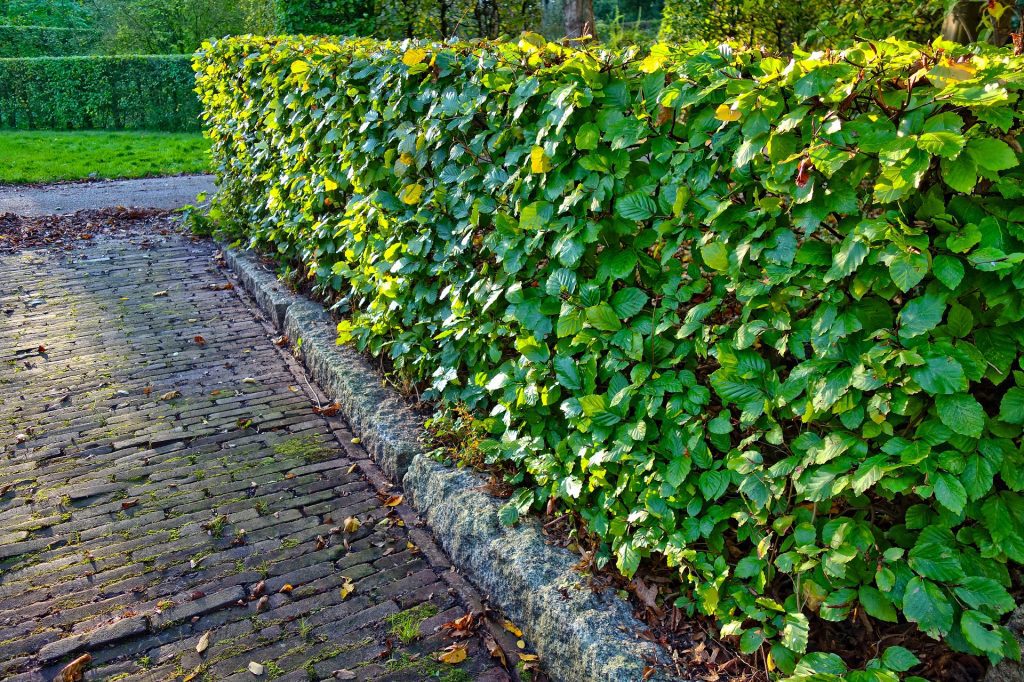 If fencing isn't for you, why not try hiding your tank behind a hedge? Keep your garden looking green by strategically placing a luscious hedge in front of your heating oil tank. This can also help to deter potential oil thieves as they won't know you even have a heating oil tank! While this disguise takes a little more maintenance than our other suggestions, it can be a truly lovely addition to your garden as sometimes the simplest methods are often the best.
GLAM IT UP WITH GRAVEL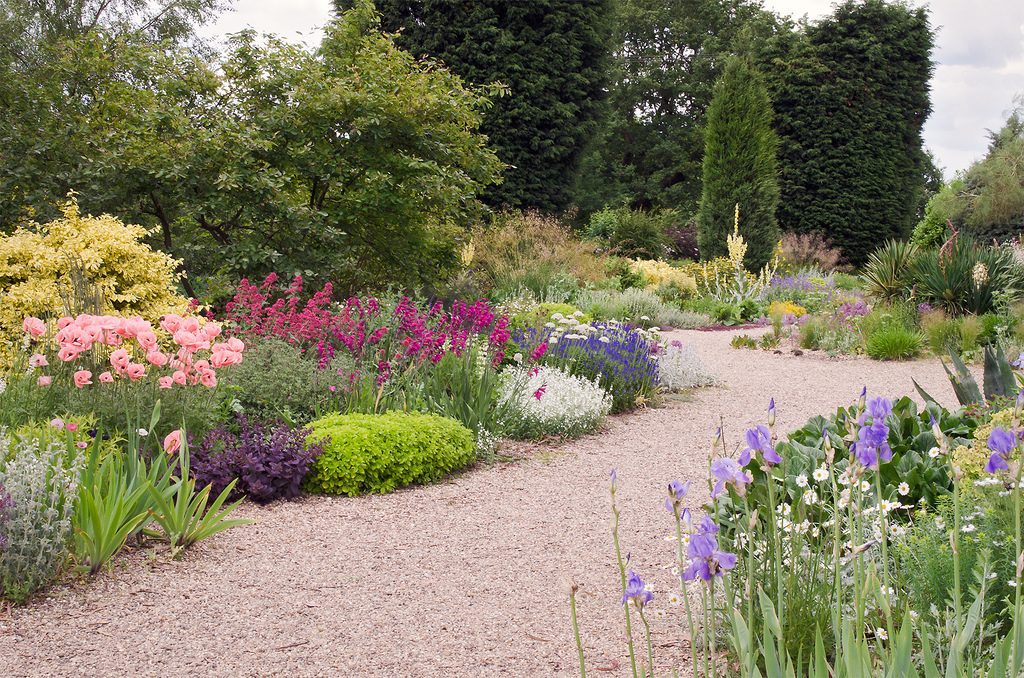 If you want to make your tank even more picturesque with further protection from heating oil theft, consider creating a gravel path around the area of your tank. Gravel has become a popular garden addition in recent years, thanks to its versatility and colour options. A gravel path around your tank also gives you further protection against heating oil theft as the crunching sound underfoot will alert you to the presence of anyone near your tank. This can deter passers by from wanting to enter your garden and is an economic way to bring an additional element to your garden.