Sometimes, there really is no place like home. This notion certainly applies when it comes to summer holidays, especially if you have a family. Going abroad is becoming more expensive every year – especially since the slump of the pound – so a staycation is most definitely the new vacation.
Here, we've put together a selection of great tips for planning a summer staycation that won't cost the earth.
Rules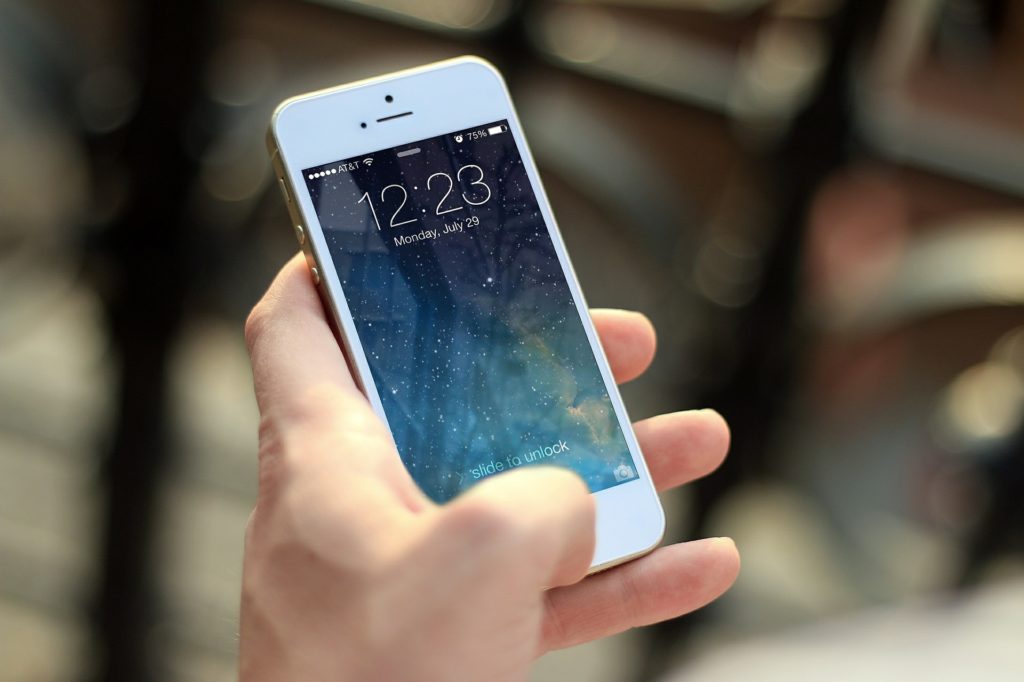 It might not be the first thing that comes to mind when you think about holidays, but they're really important for a staycation. You need to remember that despite still being at home, you are on holiday so work (of any kind) is completely off limits.
Turn off your work phone and emails
Avoid computer games (unless it's a family games evening of Wii Sports or something similar)
No arguments
Make an effort to spend the entire week together and avoid other engagements
Planning your staycation
Just like you plan your time and excursions when you go abroad for a holiday, the same should apply with a staycation. It's important to make the time feel special, otherwise you'll resent having taken the time off work and "wasting" valuable holidays. So set your budget for the time you have off and compile a list of activities according to that.
A good idea is to ask each member of the family for an idea of one place they'd really like to visit and incorporate these ideas into your plans. The other days can be spent doing free or very cheap activities.
More expensive ideas
Visit a theme park, but make sure there are age appropriate activities for everyone
If it's a nice day head for a zoo or safari park
Immerse yourself in a world seldom seen with a visit to an aquarium
Head to a music festival – local or otherwise – but remember this will need to be planned ahead if it's a large festival. Festivals like Barn on the Farm are great for all the family
Eat out at a restaurant you'd normally consider a luxury, it'll be a great experience for the whole family
Free/cheaper ideas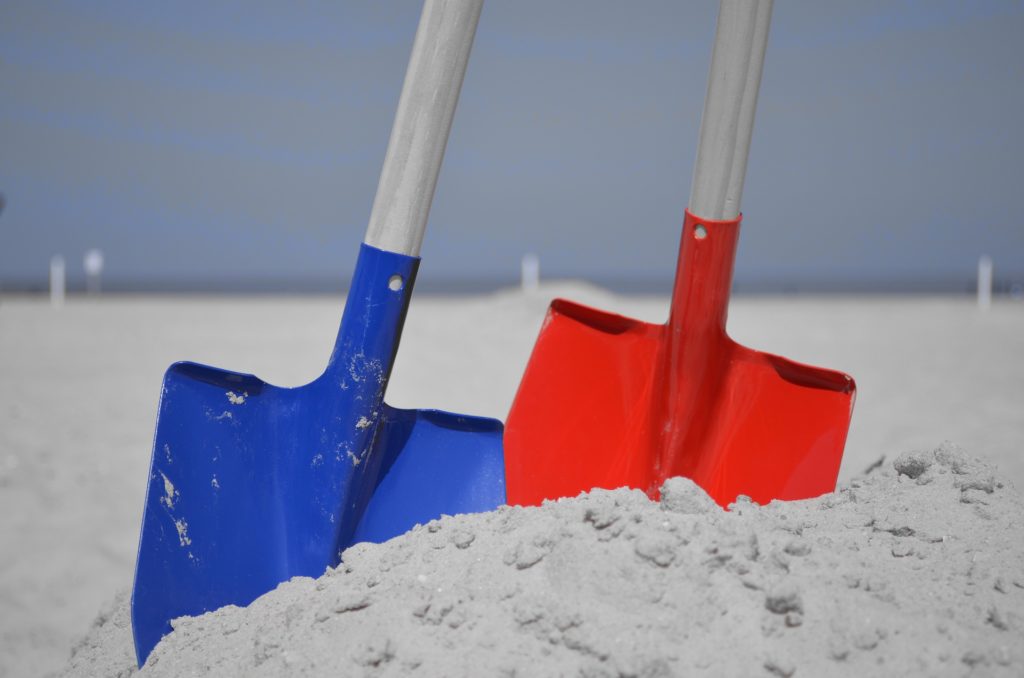 Visit a museum in your nearest city. Somewhere like the Museum of Science & Industry in Manchester, only ask for a donation when you visit and it can easily take the entire day to look around it all. With child-specific areas, it's great for the whole family
Visit a National Trust site. They're all over the country and quite often have a very small entry fee. You may even have a National Trust membership, in which case your visit will be free
Head to a local park for a day in sun. Have a walk or bike ride around the park trails or take a bat and ball for a family game of cricket or rounders
Get your bucket and spade and head off on a road trip to the beach
Pitch the tent in the garden and have a night camping. You could even toast bread and marshmallows over the fire pit
Take a look at your local council website to see if there are any events planned for the time you're off
Visit an artisan market in a nearby town. Many towns now operate a Sunday supplement market full of local independent businesses, like Totally Locally in Leek, Staffordshire.
Family games night is a great idea, especially if you're a family of video gamers. Gather a collection of favourite board games, along with more modern options that the whole family can play like the Nintendo Wii collection
Make your time off enjoyable for you and your family by planning and spending your time wisely. Use it as an opportunity to switch off from work, bills and the other daily hassles and you'll never even know that you were still at home.