Whether you have friends over for a BBQ or you're just passing the time with family, garden games are a summer staple.
Outdoor games bring a touch of fun to an afternoon in the garden. These modern takes on classic games are ready to play without the need of reading a detailed instruction booklet which means the whole family can get involved – yep, Granny too.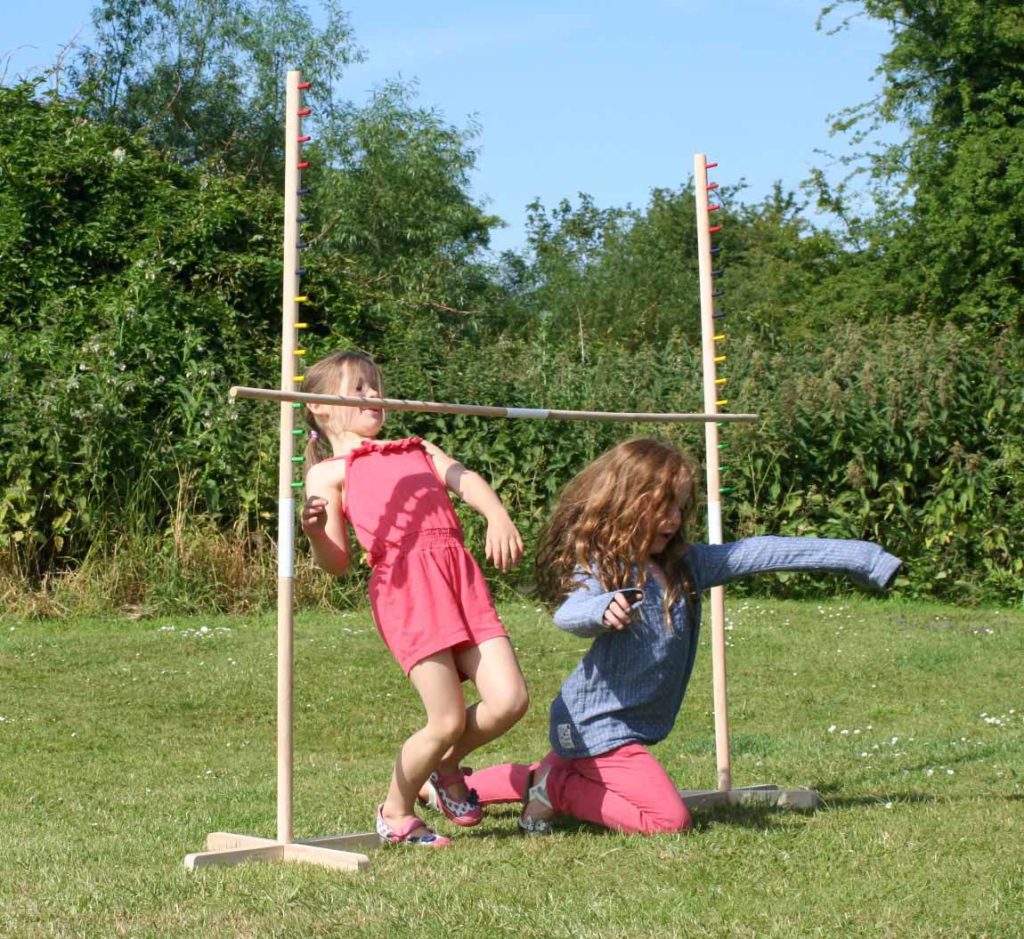 A test of flexibility perfect for anyone who dares to get involved. There will certainly be a few laughs with this classic as there will undoubtedly be a more failures than successes. The perfect game if storage is limited, as it comes apart and comes with a handy storage bag too.
Rounders – Aresson – £29.99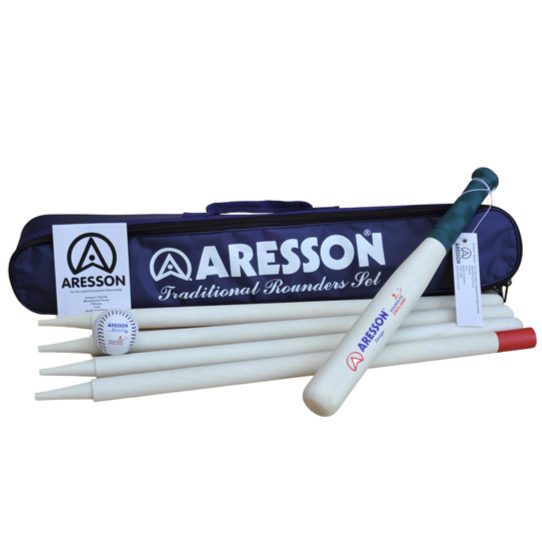 Probably not one for your average garden, but if space isn't an issue then there's not much that beats a family game of rounders. Beware though as it can get a little heated, especially if you decide on the age old favourite teams of boys vs. girls. This beautiful set from Aresson has everything you need including a bat, ball, four stumps, a storage bag and, of course, the rules.
Classic Swingball – Smyths Toys – £19.99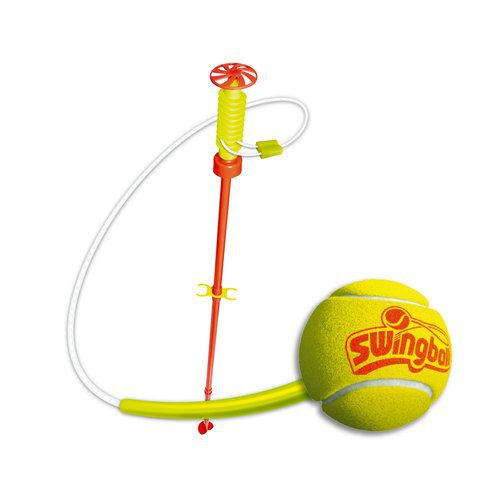 Everyone remembers the great game of Swingball. This modern classic presents the perfect opportunity for parents and grandparents to wow the kids with their hidden skills. This version from Smyths Toys is the classic but they also have all-surface and even a new type of Soccer Swingball which looks like a lot of fun too.
Garden Dominoes – Plum – £29.99
For a quiet afternoon, this set of enlarged garden dominoes are the perfect thing to keep you busy. There's no danger of this game getting to lively, so it's a great accompaniment to an afternoon of drinks, chats and nibbles.
Four in a Row – Hoobam – £34.99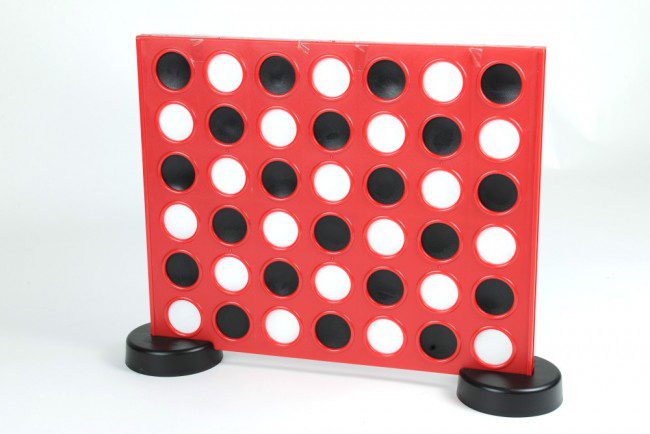 Another classic from days gone by, so another game that the grandparents will be great at. This giant version of a family favourite makes it even more fun. Plus, the contrasting black and white counters look great and are a nice change from the original.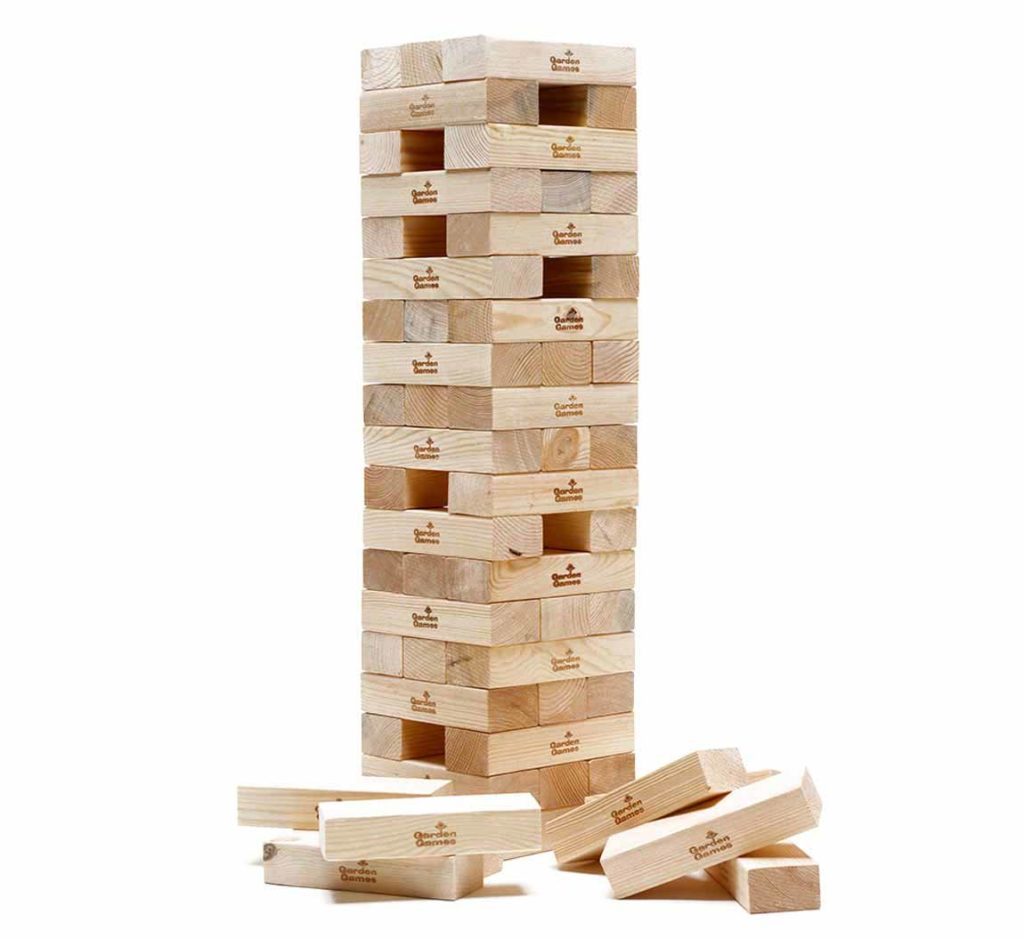 This giant tower game will keep you entertained for hours with 58 pine blocks which reach a height of 1.8m. There are smaller and higher towers available too, so depending on how big of a kid you are, you might wish to challenge yourself further.
Ridley's Wooden Boules – John Lewis – £22.00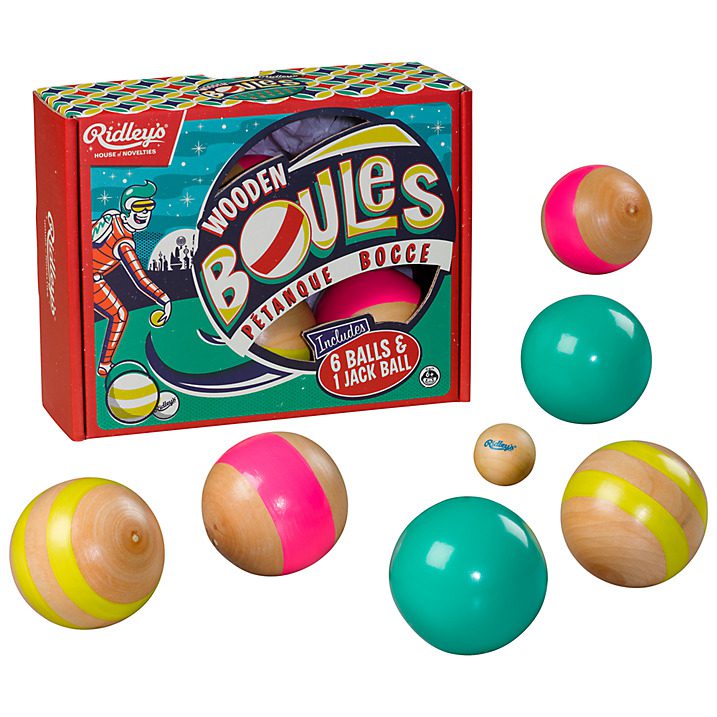 Ridley's boules set is perfect for summer with its bright colours appealing to kids and grown-ups alike. Recently, this classic game has seen a bit of a resurgence which makes this vintage looking set the perfect purchase. Easily played on all surfaces, you're guaranteed some fun and laughs with this affordable set.
We've tried to include a wide selection of affordable games suitable for the whole family. If you have any particular favourites that you think we've missed, please let us know in the comments. Don't forget to include a link showing where we can buy them.