The idea of Christmas shopping fills most people with dread. However, it doesn't need to be an activity that you put off. Our final gift guide of the season should help you on your way to choosing the perfect gift for the special lady in your life this Christmas.
Lumie Bodyclock Luxe 750D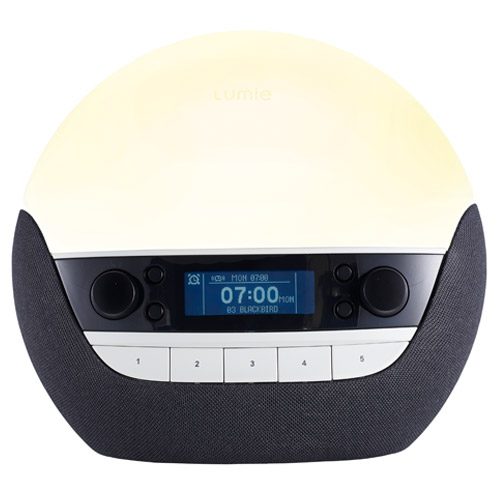 Women may not be notorious for their love of gadgets but honestly, this alarm clock will revolutionise her morning routine.
The Lumie mimics a true sunrise which helps make the user feel refreshed and awake as soon as they open their eyes. Not only that, it's also been said to improve productivity and mood too.
At a time of year when many struggle to get out of bed in a morning, this is a gift she'll definitely thank you for. The Luxe 750D is the most advanced of the range and available for £199.99. However, there are cheaper Lumie choices in the range, starting from £59.95.
An excuse to treat herself
Women are very different to men in the fact that they like to choose their clothes and accessories themselves. So, advice to anyone who hasn't been told exactly what she wants, a voucher for her favourite store is perfect. Many people avoid buying vouchers citing them as boring or impersonal. However, as many women won't simply go out and treat themselves at other times of the year, a voucher for their favourite shop gives them the perfect excuse to go off and treat herself.
Chilly's Bottle
A great stocking-filler for the gym fanatic and office worker just the same. Chilly's range of bottles are eco-friendly, reusable and the perfect handy gift for this Christmas. What's more, they keep cold drinks cold for 24-hours and hot drinks hot for 12 hours. There's a large range of bottles available in many different colours. Our favourite is definitely the pastel range. Take a look around the site because there are tumblers and food pots also available.
Soap & Glory Star Gift
This is the most expensive Soap & Glory product on the Boots website each Christmas and it's one that every girl wants. Their products smell incredible and this year's set includes a selection of bathing and make-up goods. Although on sale for £60 throughout the Christmas season, for one week this set becomes the Boots Star Gift and is usually reduced to half price. Lucky for you, it's not been the star gift yet this year so keep your eyes peeled and you could get an absolute bargain!
Cocktail Set
If your lady is a lover of a luscious cocktail then a beautiful cocktail kit like this is the perfect gift to get the festivities flowing.
This copper cocktail gift set is available from Debenhams for just £25 and it's absolutely beautiful. Pair this with her favourite spirit to get Christmas off to a great start.
Fitbit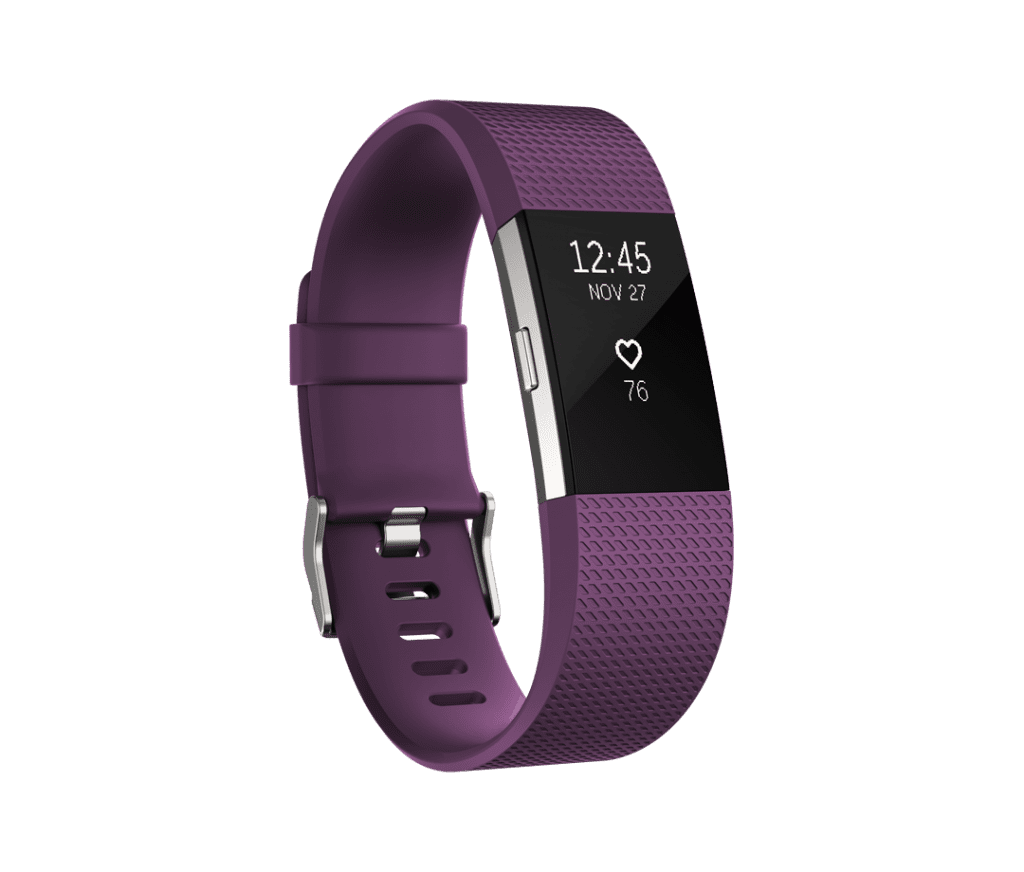 For the woman who likes to hit the gym, or for any lady who's just curious about what they get up to in a day. The Fitbit collection just keeps on growing so there's something for everyone and every budget. For the super sporty the Blaze HR is a great choice. For anyone who just enjoys a trip to the gym or a weekend bike ride then the Charge 2 HR is perfect. And for anyone simply looking for a super stylish step tracker, the Alta and Flex 2 are great choices. Fitbit's range comes in a variety of colours and the straps can be removed and swapped too. Great if your lady is looking for a stylish accessory she can wear on every occasion.
I'm afraid that's it for this year's gift guide. Don't worry though, there are plenty more Christmassy posts on the way. If you're still to put up your tree, keep a look out for our next post on choosing the perfect real Christmas tree.