An outdoor space renovation is a great excuse to finally get rid of those unused, dusty tools and trinkets that have been clogging up your garage, shed and other outside spaces. And, let's face it, why would you not want to be part of the hippest trend of the century?!
She sheds, man caves and even granny pods are new inventive ways to convert garages and garden sheds. Things have taken a step up the cool-scale lately, with the introduction of the bar shed!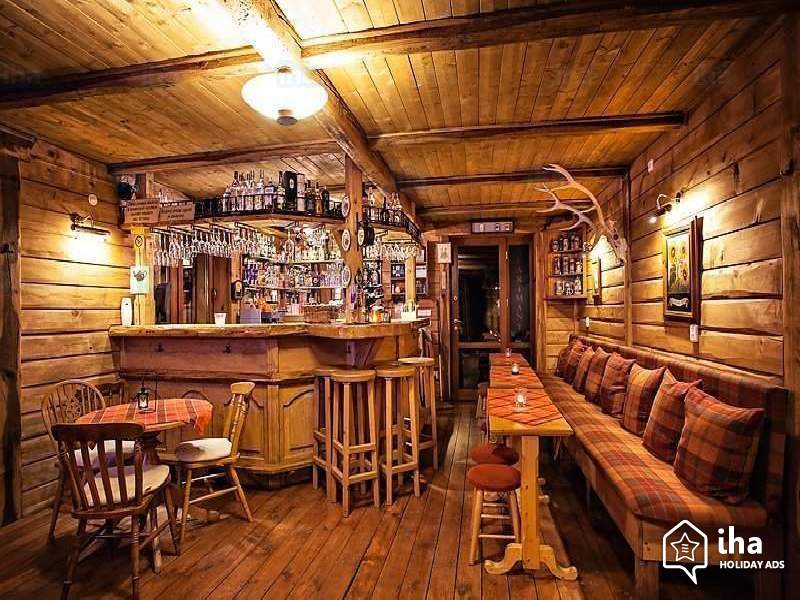 Forget garden hoses, patio sets and last year's bbq. You can even forget book nooks, tea sets and video games. Instead, close your eyes and think dartboards, pint glasses and draught pumps. It might sound like a big project, but transforming your shed into a bar isn't as hard – or as expensive – as you might think.
Keeping costs down
Although it looks cool, there's no need to have beer on tap. You could always fix the draught pumps to your bar just for show though. All you really need is a lot of bottled beer, soft drinks, snacks, and fridges to keep them in. Make your bar top look really cool with a thick piece of hand-cut wood. Then add some cool coasters and a few bar stools and you'll be away – the envy of your friends.
Building your bar could be done in a weekend and you can get your whole family involved. Take a look at this guide from This Old House for more info.
There are some people who have been way ahead of the times and have been drinking in their own backyard bar for years. If you're unsure about any aspect of your design, Pinterest is guaranteed to be a lifesaver. Take a look here and you'll find hundreds of boards dedicated to beautiful bars and sheds.
Backyard bars have grown in popularity because they're a great way to save money. After all, drinking at home is far cheaper than a pint in the pub, and now your mates can join in too.