With a few weeks left of the school holidays it's likely you're running out of ideas to keep the kids entertained. If you're not, then you're almost certainly running out of affordable ideas that won't leave you broke come September.
Anyway, we've got just the answer. National Trust days out are renowned for their great value, but if you or a family member have a membership, then it becomes even more affordable.
Following on from part one of our central tour, here is part two…
Anglesey Abbey, Gardens and Lode Mill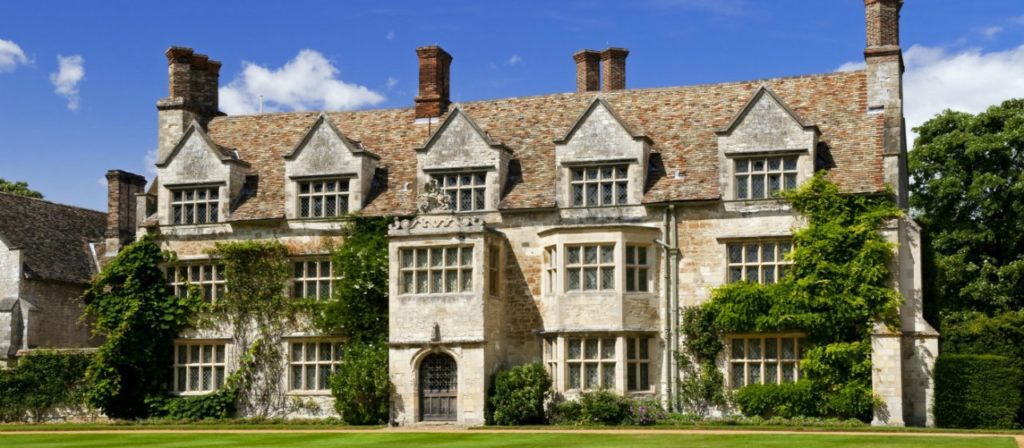 A beautiful Jacobean home with well-kept gardens and a very rare working corn mill is all waiting for you at Anglesey Abbey.
Anglesey Abbey can be found in Cambridge and offers a great day out for all the family. If gardening is your thing, then you're in luck. The Abbey gardens are changing all year round. So, you could re-visit season after season and never see the same thing twice.
The Abbey itself belonged to Lord Fairhaven from 1926. However, it is originally believed to have been founded by Henry I in 1135, when it was the St Mary Hospital.
Despite being called an Abbey, was when it was converted into a priory of Augustinian canons, early in the 13th century.
Nowadays though, you can explore the house, marvel at its fine furnishings, libraries, grand paintings and general opulence.
Finally, take a tour round Lode Mill. Originally, it's likely to have been a watermill, but today you can watch flour being produced in front of your very eyes.
Please note, the Dahlia Garden reopens today, Monday 14th August.
Croome
For anyone who loves history and national secrets, this is the National Trust location for you.
Croome is a secret wartime airbase in Worcester overlooking the Malvern Hills. Although this spectacular parkland was almost lost during the world, thankfully it remains, and it brings with it a whole host of secrets.
Croome is now a National Trust visitor centre, detailing the activities that once happened in the area. There are also many impressive walks through the parkland, at the heart of which, you'll find Croome's Court, which is open to be explored.
Croome is open throughout the year, although times do vary.
Bilbury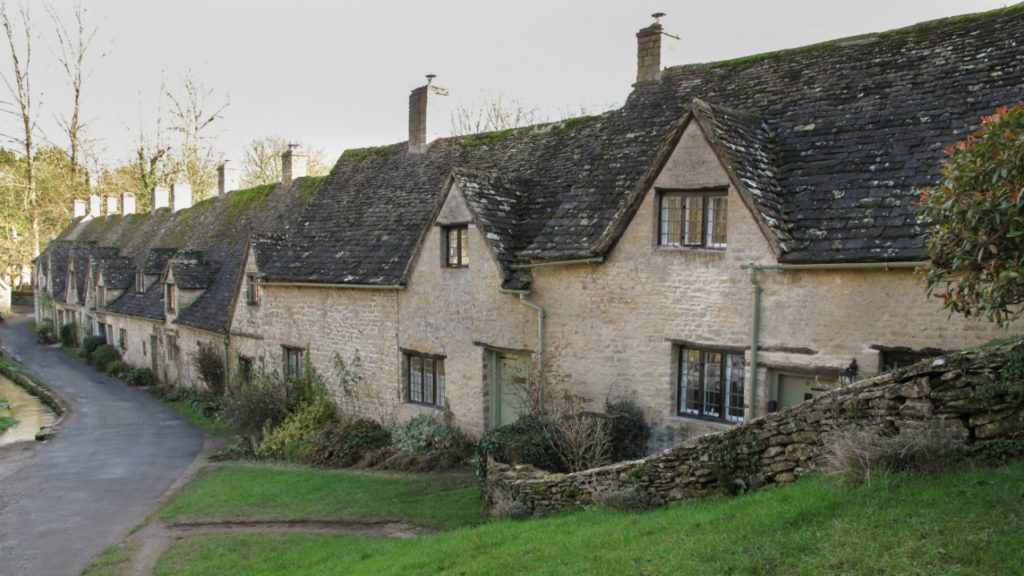 If you're staying nearby, or you're lucky enough to be staying in the village itself, then it's definitely worth a tour around the quaint little English village.
Located in the Cotswolds, Bibury is the picture-perfect English village. You'll find 17th century weaver's cottages lining winding streets. Arlington row is the most famous street of the village, and is thought to have been built in around 1380. Originally, the cottages were a monastic wool store and were only later converted into beautiful weaver's cottages in the 17th century.
All of the homes are owned by the National Trust and all but one are private residences. This means that there is no public access. The final cottage (number 9) can be rented out as a holiday cottage.
Despite a lack of public access, that doesn't mean you should skip a stop in Bibury. The village sits on the banks of the River Colne which is extremely rich in wildlife.
Finally, Rack Isle is a water meadow where wool was once hung out to dry after being washed on Arlington Row. Nowadays, it's an essential habitat for water-loving plants, birds and many other animals. You'll also find many marsh plants that you wouldn't normally see every day.
Although we definitely recommend a visit to this beautiful village please be respectful of resident's privacy. Please be aware that parking is limited. The streets are steep and narrow which also makes driving through the village difficult.
Have fun and let us know if you take up our recommendations. Finally, keep an eye out for our southern tour, coming soon.