With the warmer temperatures of the last couple of weeks, we're pretty sure a fair few of you will have already have enjoyed your first barbecue of the year – and why not?!
However, if your garden wasn't quite ready for the occasion, so you were limited to the patio, or perhaps you've not had a barbecue at all yet this year, here are five easy tips that'll help you get your garden looking ship shape and barbecue ready.
Mow that lawn!
It's the obvious, and probably the only, place to start. If your lawn's not been touched all winter then there's no doubt it probably needs a little TLC. Luckily for you, there's a great guide here on how to cut your grass properly, from the lawn care experts, Lawnsmith.
Colour
After a long winter your garden could probably do with a little freshening up. Head down to your local garden centre and stock up on summer flowers, pots and hanging baskets to really bring your garden back to life.
Remember, planters are really in at the moment so be sure to make them a statement in your garden – you could even make your own.
Paint work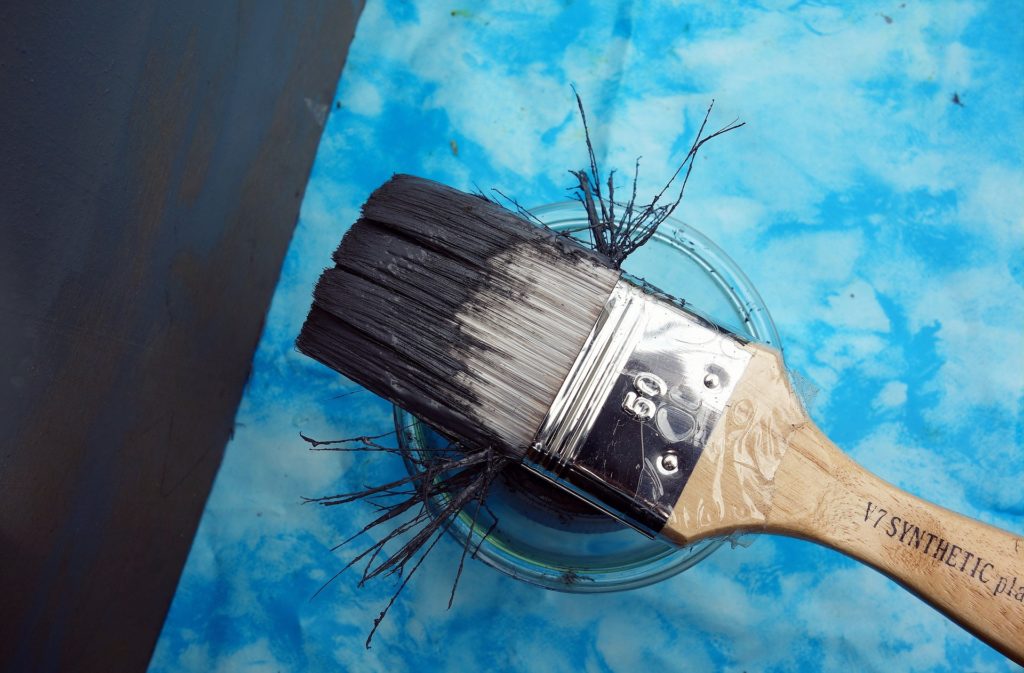 Fences, sheds and wooden garden furniture are definitely worth a touch up. Any painted surface that's been left out over winter is likely to look a bit worse for wear, but that doesn't mean it needs to be replaced. Simply get out the paintbrush and go over everything with fresh paint or varnish. Consider painting your patio set in fresh, bright colours to really get you in the mood for summer and to keep everyone smiling.
Eating space
The more, the merrier as the saying goes, but if your sticking to this mantra then it's essential to make sure you've got enough room for everyone to sit and enjoy themselves.
If your garden is small then go for the festival or camping look. Hang some bunting, put up some fairy lights and stock up on picnic blankets and cover-ups. This way your garden will look great, everyone will have a place to sit and there's no need to head inside when the sun goes in.
If you've got more space to play with and you're regular entertainers then think about investing in a few sets of outdoor furniture. There's no need to spend a fortune as there are loads of affordable options out there at Ikea, B&Q and Argos.
If you want to make it a real occasion, dress the tables with clothes and beautiful outdoor crockery. You'll find loads of beautiful ideas on Pinterest.
Food
It's a barbecue, so you might think the whole food thing will be easy. It's a common misconception, because it's just meat and a bit of bread, right? Well, no. There's actually loads of other things to think about too. Luckily though a lot of it can be planned in advance and the recipes are pretty easy once you've given them a run through. If you're really unsure of what to serve and need some inspiration for tasty sides, give BBC Good Food a go, they've always got some great advice.
The BBQ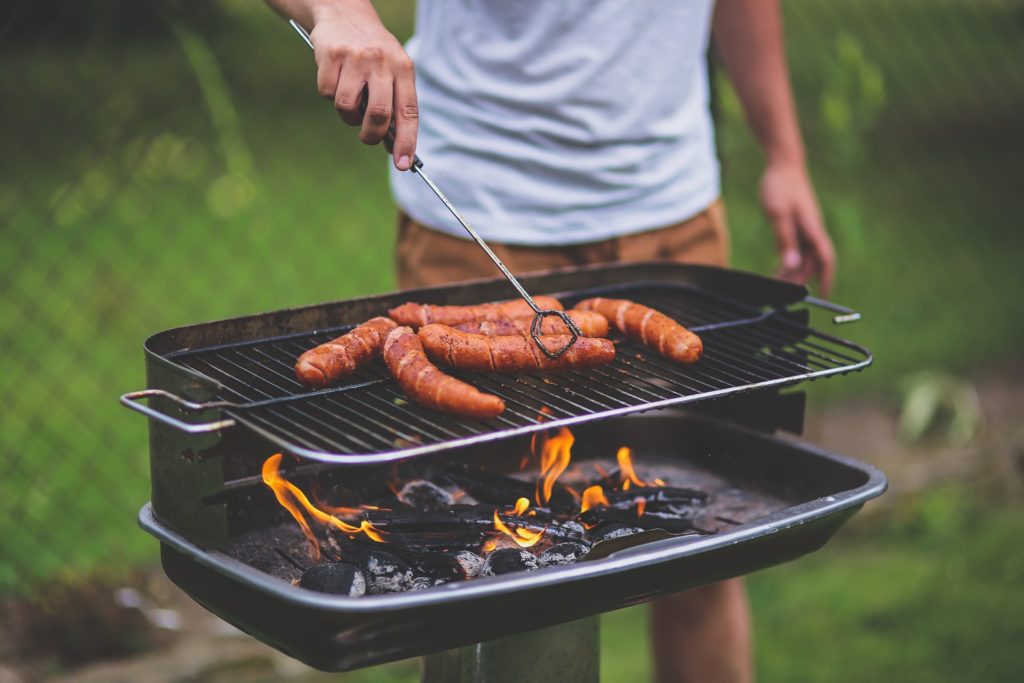 Well, it wouldn't be a barbecue without a hot grill and some manly tools now, would it? If your old barbecue has had its day, or maybe it's just not suitable for the number you're catering for, take a look at this collection of the best barbecues to buy in 2017.